About Us
La cuisine du Sichuan est la plus appréciée de Chine, comme l'atteste l'ampleur de son succès à travers tout le pays.
Les spécialités du Sichuan sont réputées pour leur saveur pimentée, saveur que les Sichuanais désignent sous le nom de « pimenté sec », insistant sur le fait qu'elle est bien distincte du « pimenté humide » caractéristique d'autres styles de cuisine.
Venez chez Carnet de Voyage pour découvrir toutes les spécialités du Sichuan. Notez que les poissons d'eau douce et les crustacés sont particulièrement appréciés dans cette province !
News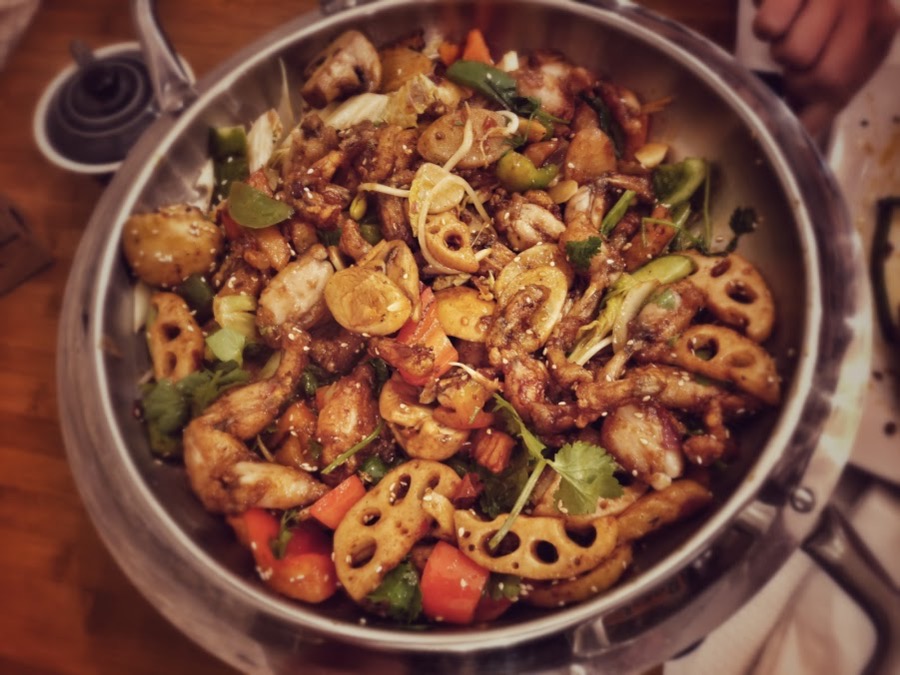 Découvrez le wok aux racines de lotus
Last reviews
Carney De Voyage serves various dishes from Yunnan region. Big crush on chicken soup; comforting and warm-hearted. My go-to restaurant around Saint Lazare for the excellent ratio price-quality. Super affordable 🥺 The only downside is its tiny size.
(Translated by Google) Although the map says it's open until 3:00 pm, it seems like you can come in at 3:30? There are always a lot of people but there is no need to wait too long for a seat, and the speed of serving meals is not slow. The amount of dishes is larger than I imagined, and the taste is nothing special, just plain delicious. (Original) 虽然地图上面是开到下午三点但三点半好像也能进来?人总是很多但不需要等太久位置,同样上餐速度也不慢。菜量比我想象的要大,味道没有什么亮点也就是平凡的好吃。